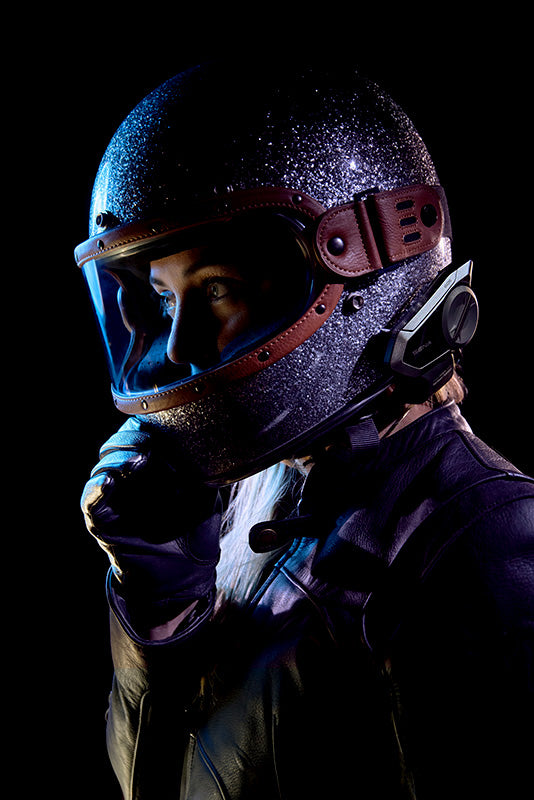 A helmet communication device for every requirement
Whether you are looking for crystal-clear helmet comms for your just GPS and samrtphone, or the addiitonal features of talking to your pillion, a group of riders, or capture the adventure on camera, Sena leads the intercom industry on product quality, range, and innovation.
Prepare for an unprecedented motorcycling auditory experience with the Sena Quantum Series; a line of motorcycle communication devices with premium SOUND BY Harman Kardon. Each product in the Sena Quantum Series features all-new speakers and microphone, which were created with the audio experts at Harman Kardon to provide world-class sound inside your motorcycle helmet.
All the Sena Intercoms with SOUND by Harman Kardon
Leading technology and features in the new Sena 50S and 50R, with SOUND by Harman Kardon.